Naples Florida Store Is Now Open Monday Through Saturday 10:00 am. to 5:00 pm.
The Wearable Art Gallery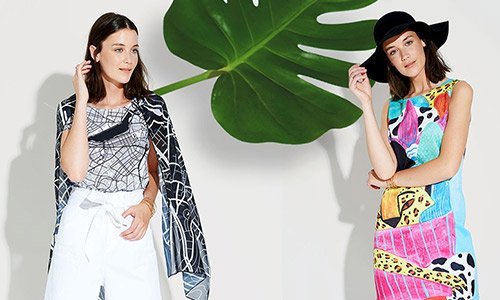 galeriste (gal-ehreest) nm/fr :french for art gallery owner
Le Galeriste is specialized in the production of original art on premium garments made in Montreal, Canada. The company's mission is to help emerging artists focus on their art by supplying revenues and visibility through the sale of environmentally and humanly responsible garments. The two-year-old brand already helps over 500 artists from all over the word and is the official supplier for some of the greatest museums on the planet.