Naples Florida Store Is Now Open Monday Through Saturday 10:00 am. to 5:00 pm.
Italian Reversible Dresses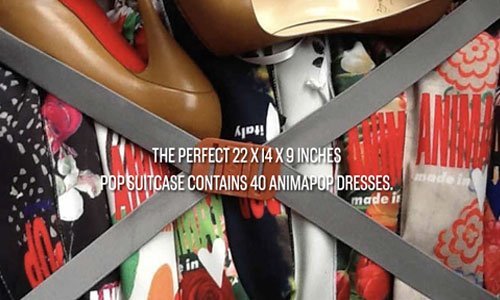 Reversible Dresses are amazing.  Wrinkle proof, no ironing, easy to wash and fits in its 8" X 4"  "travel" bag. Leave it to the talented Italians at Animapop!  Check out our blog on the home page for more information.